The most important natural places in Kosamui

1- Hin Ta & Hin Yai Rocks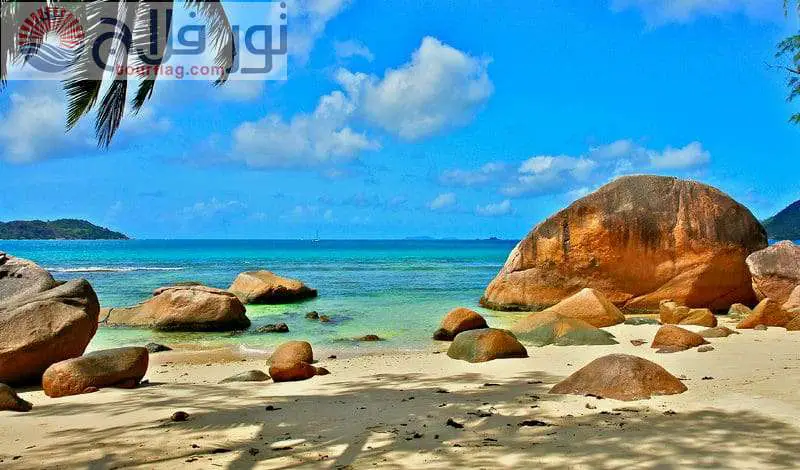 Hin Ta and Hin Yai rocks are among the tourist attractions of Kosamui Island. Although the island has many tourist attractions, these rocks have a special place in the hearts of their visitors because they hide a story between them, the story of the grandfather and grandmother. They fought against death after the storm surrounded their boat.
Those granite rocks are located in a privileged point of Lamai Beach, so it is a permanent haven for photography lovers. So, if you love photography, do not forget to visit this destination, one of the most beautiful tourist places in Kosamui.
2- Na Muang Waterfall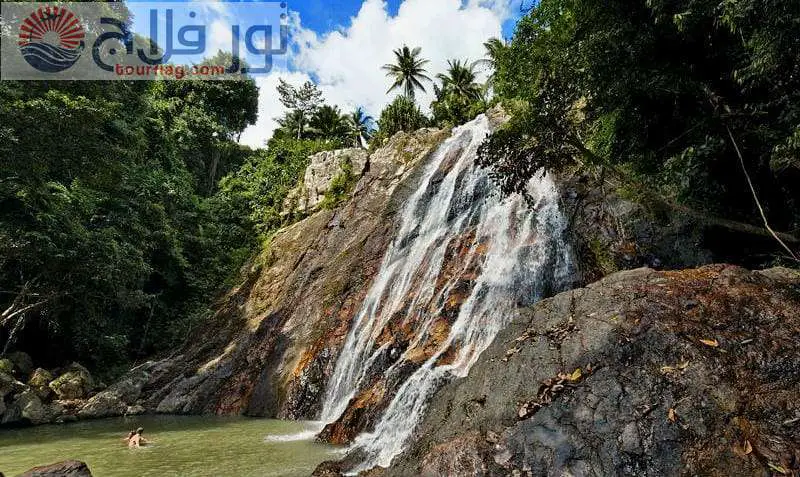 A visit to Na Muang Waterfall should be an essential stop on your trip. This wonderful waterfall, with its freshwater, is an excellent location for recreation. The tranquility and the natural beauty of the area are essential elements of tourist attractions here.
We advise you to head to Na Muang Waterfall in the early morning, enjoy the greatest amount of calm, and relax in the lap of the area's beautiful nature. This nature made visiting this waterfall one of the most important tourism centers in Kosamui.
The most important malls and markets of Kosamui
1- Fisherman's Village Bophut
The fishermen's village of Bophut is located on the northern coast of the island of Kosamui. This island was not a tourist attraction in the past centuries but rather a small community for Chinese ex-pats, who have inhabited the island for centuries, and set up wooden huts and kiosks to sell the supplies needed by families living on the island.
While now the fishermen's village has become one of the most important points of tourism in Kosamui, and the most prominent feature of this village is its night market, which takes place on Fridays, in this market you will be able to taste the most beautiful dishes, and perhaps the most famous dishes in the village is the "grilled squid" dish, as well as grilled kebab skewers on Coal. You can also get some souvenirs, after completing your tour of the village.
2- Central Festival Samui


Although many natural destinations characterize tourism in Kosamui, the island also has a huge shopping center, attracting tourists and locals. This huge mall with three floors is the central shopping center of the island.
Samui Festival Center contains hundreds of shops, which offer various goods, as well as owns a large number of restaurants and cafes, which is an important center for meeting visitors to the island, especially that the mall is located in a privileged location, it is located near Chaweng Beach, and as we mentioned before that This beach attracts thousands, and is the most famous beach on the island.