The history of the famous Giza Gardens dates back to the era of Khedive Ismail, who was very interested in creating an honorable civilized, and architectural facade for Egypt. Among the most important parks that you should put on your entertainment map during tourism in Giza:
1- Giza Zoo
It is among the oldest zoos in Egypt, the Middle East, and the African continent, having been established in the late 1800s by Khedive Ismail to house around 175 kinds of wild animals, including rare creatures, on an area of up to 80 acres.
The zoo also includes landscapes such as waterfalls, artificial lakes, and bridges, in addition to a museum that displays a rare collection of mummified animals and birds, in addition to a small "Japanese kiosk" at the entrance to the park to review its history from its inception until now with pictures.
2- Orman Garden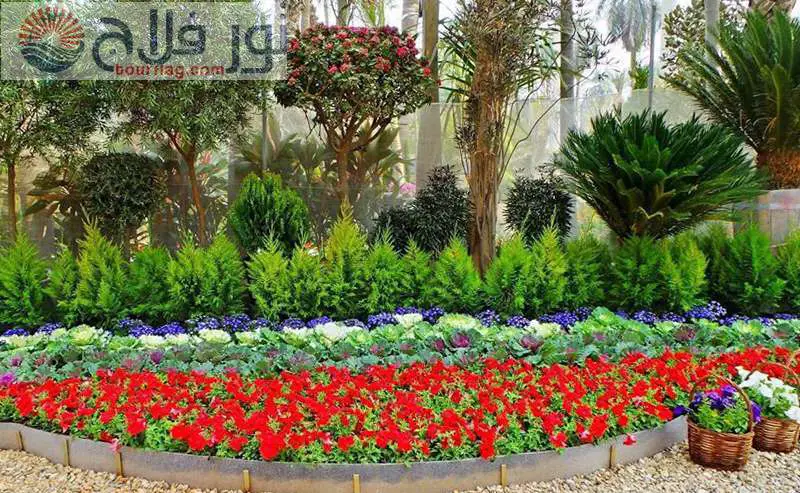 After you have seen the oldest zoo of its kind in Egypt, we invite you to visit the most beautiful places of tourism in Giza, which is not far from the zoo, which is the Orman Garden, which is ranked globally as one of the largest botanical gardens with an area of ​​​​up to 29 acres planted with the most beautiful and rare types of trees Flowering shrubs and palm trees numbering up to 600 different plant species.
Suppose you plan to visit Egypt during the spring. In that case, you can enjoy attending the flower exhibition held by the park in its three sections, where you can enjoy seeing and smelling the most beautiful types of flowers with fragrant smells and cheerful colors.
3- The fish garden
One of the places that you will feel when you visit is as if you are at the bottom of the sea among the colorful fish and coral reefs if you do not feel as if you are inside or part of it. Others give you the feel and appearance of real coral reefs, especially under the influence of lighting units and the sound of air permeating between them like the sound of sea waves crashing.
It includes a fish garden or Jabalia Park in Zamalek, as it is famous for four branches with about 49 fish tanks that contain different and rare types of fish, including ornamental fish, marine fish, river fish, predatory fish, with four fish farms and two greenhouses for water renewal and treatment, in addition to vast green spaces. Surrounded on the outside by trees drawn from the rare forests of Thailand, Australia, and Madagascar.