After a trip full of information and historical and cultural evidence, what do you think, dear tourist, of some entertainment and fun?? Who said that tourism in Giza is for adults only?
1- Media Production City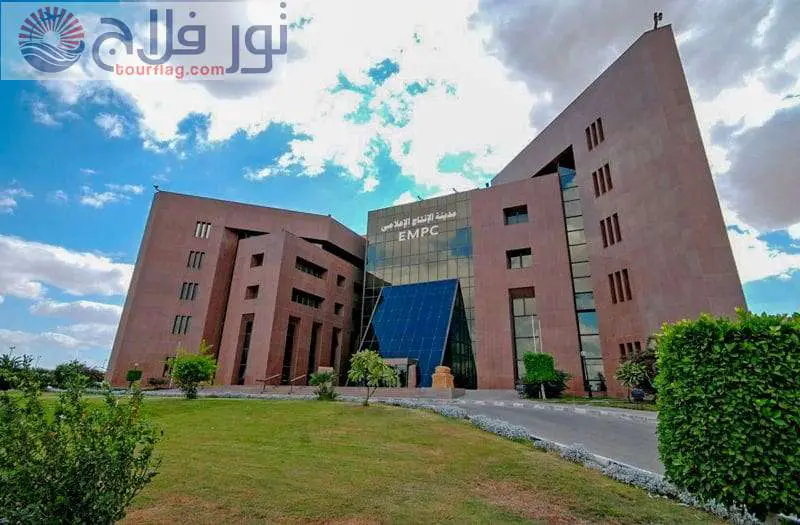 The studios of the live broadcast of the Nilesat satellite channels and the studios of filming many dramas, where you can closely follow the filming activities.
In the evening, you may watch a movie or see a theatrical performance in one of the city's cinemas or theatres located on Al-Wahat Road in Sixth of October City.
2- Dream Park
Dream Park is one of the largest amusement parks in Giza, specifically in the 6th of October area after Magic Land. The city includes many games suitable for different ages and tastes, and it is one of the entertainment places that you will enjoy including in your tourism plan, especially if family accompanies your trip. And children.
3- Adrenaline Park
It is a distinguished entertainment city that is not like the cities of traditional games. It depends in its three playgrounds only on the practice of war games and battles and the exchange of shots made of small balls containing paint between groups of individuals. It is one of the tourist places in Giza that is perfectly suitable for children from the age of ten.
4- Fagnoon Village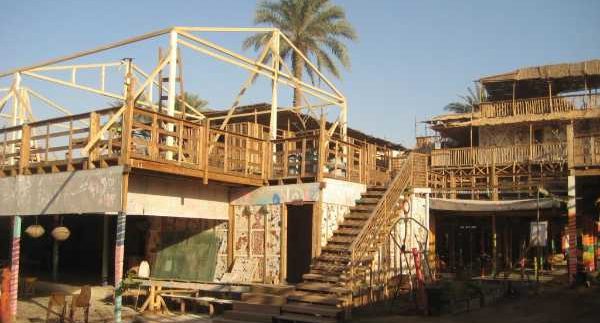 It is one of the children favorite places in Giza, specifically in the Haram area, which offers an entertaining and educational activity for children through its multiple branches, which bear three names: "Fagnoon Art School in Mariouteya, Fanoun Falah in Mansourieh, and Fagnoon Oasis in Heliopolis, Cairo."
In Fagnoon, your children can enjoy making artworks such as drawing, coloring, and sculpting, while playing fun non-traditional games that they will not find elsewhere, such as color wars or clay.
5- El Sawy Culturewheel
Suppose you love to attend cultural evenings and different musical and musical concerts of a special style. In that case, you are welcome to one of the largest artistic, cultural centers in Egypt after the Egyptian Opera House, which you will be happy to include in your tourism plan in Giza that you have set for yourself in advance.